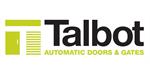 Talbot Doors - Door Installation Franchise
Join Australia's trusted company for gates and automatic doors in both the residential and commercial markets.
Finance requirements

Total Investment: $120,000 - $160,000

Available areas

Greater Sydney Area
Profile
Talbot Doors is an automatic door service and installation company established in 1985.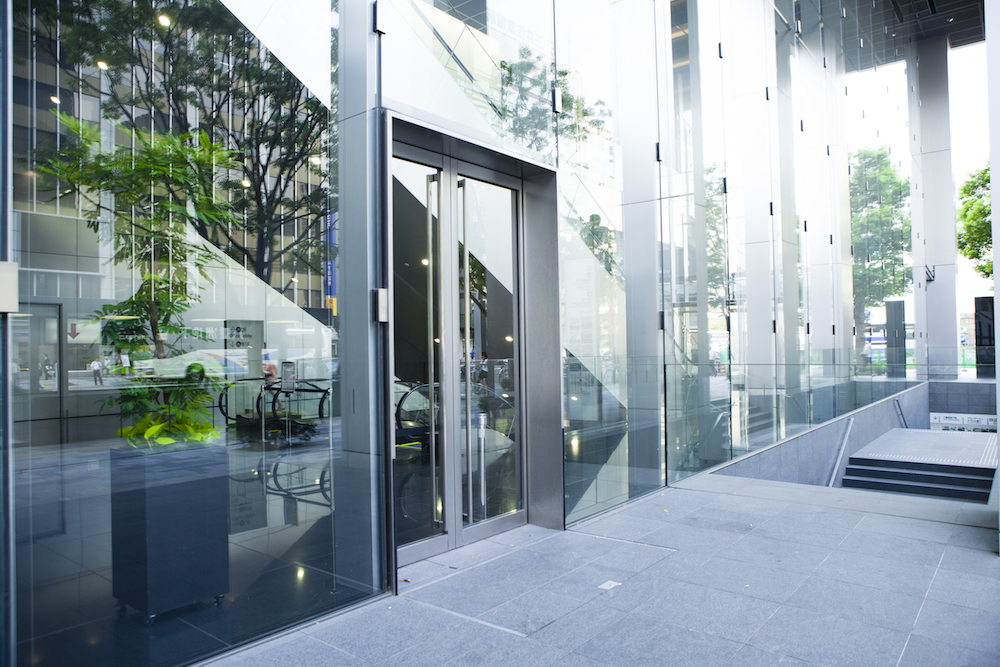 They provide a valued service to the Facility Management Industry. They have a unique range of auto doors and gate designs and their list of reputable loyal clients.
They've proven themselves to be Australia's trusted company for gates and automatic doors in both the residential and commercial markets. They love what they do, and are looking for passionate and ambitious individuals to carry through the Talbot Doors vision in New South Wales and beyond.
Talbot Doors Values
Thought Leadership
They turn ideas into reality and know how to replicate success. They have the nation's trust for automatic doors and gates for their homes and commercial premises, especially with their unique bi-fold gates and telescopic sliding gates.
They continue to innovate with scalable ideas. It's not enough that they challenge within their business, they know they can take on the industry.
Quality Workmanship
They're skilful and reliable. They solve client's problems without compromising on aesthetics, and they're proud of their outcomes. They're confident in their body of work, and take the time to provide customised solutions and provide comprehensive training to their technicians.
Relationships
They value the relationships they have with their suppliers, clients and franchisees. When you're part of the Talbot Doors team, you're part of an organisation that understands the importance of fulfilling work and long term relationships.
Service
They're committed to giving their ultimate care and attention to their clients every single time. They understand each of their clients is unique, which is why after three decades they remain reliable, solution-focused service. They give incredible support to their team so that they can give their best for the clients.
Be Part of Our Franchise Network
They are looking for someone who is technically/electrically minded that the Talbot Doors team can teach the unique skills you need for this valuable service.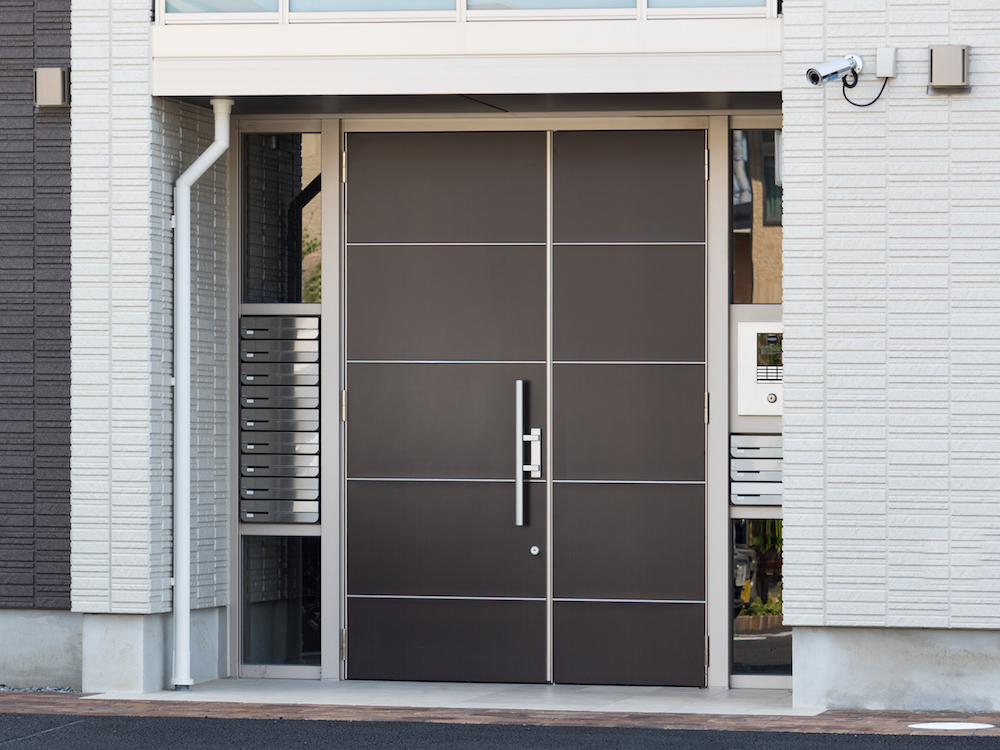 Live your dream of having a business you can call your own. With a Talbot Doors franchise, you can take charge and feel rewarded by growing a business in your area.
Enjoy your time at work as much as when you're away. They belong in a niche and growing industry, with no competition from international markets. Their profitable and proven business model is not easily replicated in Australia.
With their guidance and support, you'll have the ability to offer long-term solutions to build rapport with clients and steadily grow your business.
Financial Requirements
A Talbot Doors franchise starts from $120,000 for new locations and $160,000 for established.