Sola® Salon Studios Franchise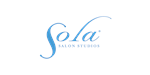 Sola® Salon Studios - Master Franchise
This is the ultimate opportunity to become the Master Franchisor for Sola® Salon Studios in Australia!
Finance requirements

Total Investment: USD $250,000

Available areas

Australia
Profile
Their mission is to serve beauty professionals and always to put their best interests first.
The Sola® Salon Studios mission is to give industry professionals control over their environment, schedule, choice of retail, pricing and so much more, whilst following our Sola® culture which is based on one simple ideal: We provide the "freedom to live the life you love."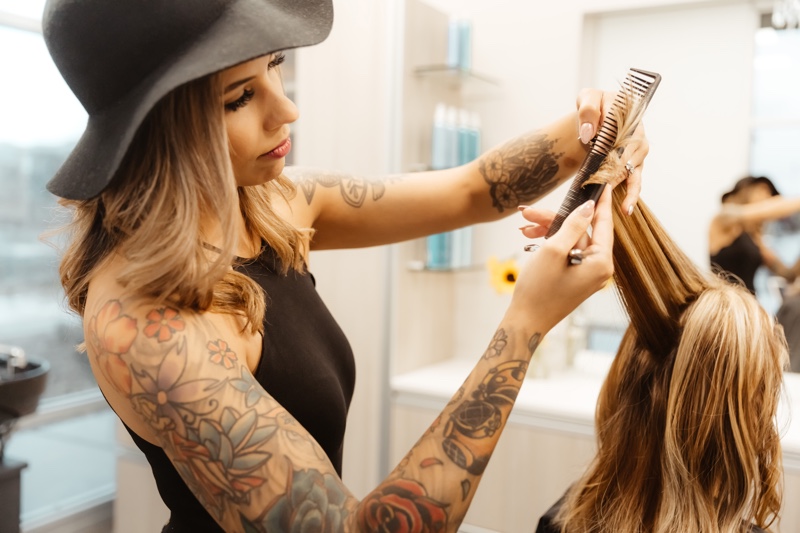 Their vision is to inspire and support beauty professionals to chase their dreams, elevate their careers, and experience the freedom of salon ownership.
Sola® has a vision to be more than just another salon suites rental business; they are an all-encompassing independent salon business solution that provides franchisors a business opportunity like no other. They also give beauty therapists and aspiring salon owners the ability to build their own business and be part of a unique and established brand.
This is the ultimate opportunity to become the Master Franchisor for Sola® Salon Studios in Australia! Contact DC Strategy today!
Franchise Opportunities:
Master Franchise Agreements
10 unit Area Agreement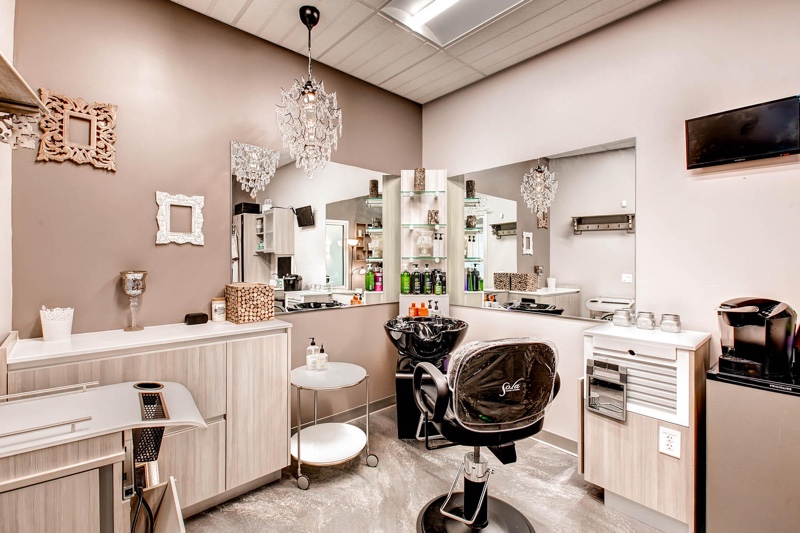 These agreements will commit partners to developing multiple Sola® Salon Studios locations throughout the country or region of interest consistent with an agreed upon development schedule, while committing Sola® Salon Studios to assist the partner with training and support in our proven business model.
As a Master Franchisor representative, you will benefit from; brand consistency, proven operational methods, training and ongoing support, as well as marketing and technology support that will give you a decisive advantage.
Cost
Franchise cost - USD $250,000
Location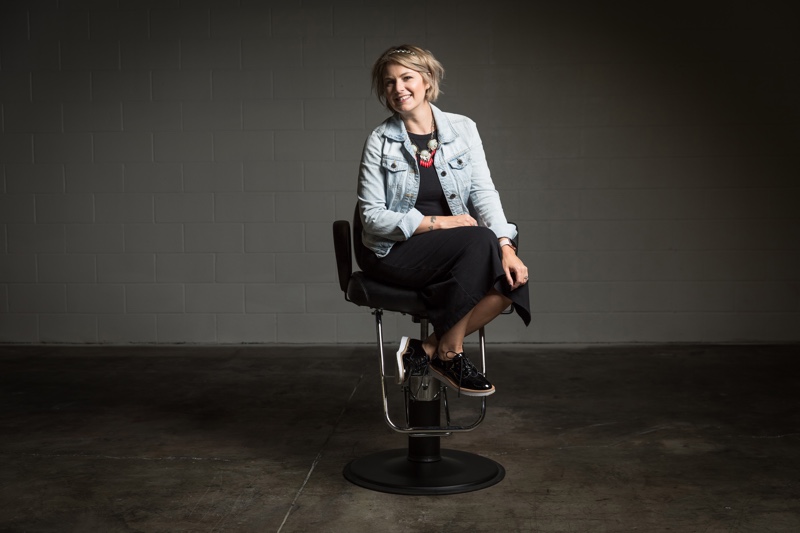 An opportunity exists for a driven individual to expand the Sola® Salon Studios Franchise on a national level. Multiple locations across Australia.
Expansion Potential
The sky is the limit in regard to expansion potential.
Years established
Sola® Salon Studios has enjoyed success in multiple sites across America and Canada since 2004.
Support & training
Full training and support will be provided for the right candidate.