Physio Inq Business Opportunity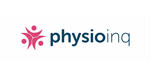 Physio Inq - Physiotherapy Practice Business Opportunity
Get moving with your very own physio clinic as a Physio Inq licensee. Nurture your clients and grow your network.
Finance requirements

Franchise Fee: $50,000

Available areas

Australia.
Profile
Physio Inq is a trusted network of physio clinics, employing the highest level of therapeutic and support staff.
We are a cutting edge network of superb ethical standards, striving to be the most professional and personal health care network. innovation, communication and empathy are at our core.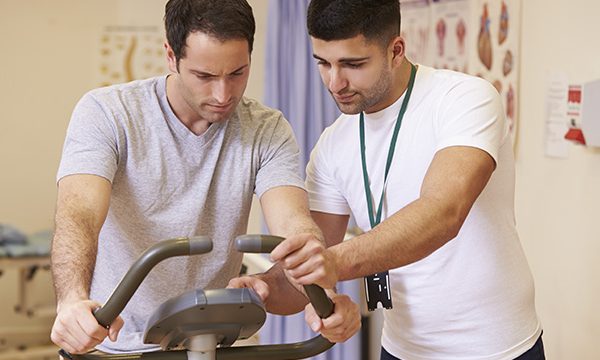 Our team of practitioners and admin staff have open minds, open hearts and an unwavering goal to improve the lives of every client we come across. Our mission is simple - to bring quality health care to everybody in a way that is personable, professional and memorable.
Physio Inq provides services to more than 5000 people per month and continues to grow due to our focus on patient satisfaction.
Licensing Opportunity
We are industry thought leaders, and by joining the Physio Inq team, you'll have the opportunity to be part of a movement. Physio Inq takes a holistic approach to physiotherapy: We study the whole body and offer holistic, innovative intervention and preventative therapies.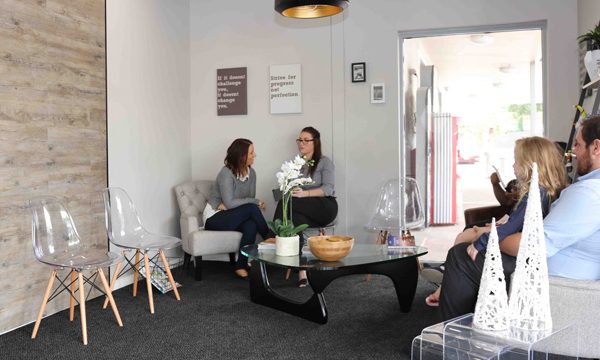 Instead of offering localized reactive therapy like many other physiotherapists on the market, we want to know every detail of our clients. We want to know what goals our clients want to reach, and we will not fail in getting them there.
Our network currently comprises of 10 locations. We are now ready to expand the network throughout Australia. We are now looking for licensee partners to own and operate their own Physio Inq clinic!  
We provide licensees with the best opportunities to grow within the Physio Inq network. As a licensee, you'll have the training and support that sets up your framework to succeed. We believe in working together, and our success stems from the success of our licensees. Culture is literally everything at Physio Inq and the entire ecosystem is centred around building a beautiful and warm culture by holding the three core values of innovation, execution and love at its core.
Physio Inq has no signs of slowing down. We will continue to grow and help Australians feel strong and live the life they want.
Marketing support for Licensees:
Physio Inq offers amazing marketing support by providing you with comprehensive local area marketing support, that will boost your Physio Inq location.
Training provided for Licensees:
You're in good hands as a Physio Inq Licensee. The Physio Inq team will help you choose / setup your location and will be there every step of the way to help you reach success.
Our Vision and Mission
To provide high-end Physiotherapy and related treatments.
To enrich the life and experience of our clients.
To deliver services that promote our competitive advantages.
To employ and develop high-end service providers.
To be at the forefront of physiotherapist education, both with graduates and undergraduates alike.
To provide happy, friendly, safe and rewarding environment.
To offer a strong support network for staff.
To be a socially and environmentally responsible company.
Our Values
Client Centredness
Innovation
Commitment to Results
Positive Team spirit
Friendly Culture
Integrity and Dignity
Accountability
Social Responsibility
Do you want to be part of it? Get in touch to find out more.