Mosquito Squad™ Franchise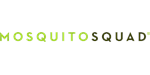 Mosquito Squad™ - Master Franchise
This is the ultimate opportunity to become the Master Franchisor for Mosquito Squad™ in Australia!
Finance requirements

Total Investment: US$250,000

Available areas

Australia
Profile
Mosquito Squad™ is Expanding Internationally
Fight the bite with Mosquito Squad™
For the past 10+ years, Mosquito Squad™ has provided U.S. residential homeowners and commercial property owners with professional and effective mosquito control, but we know mosquitoes and the diseases they spread are global issues.
As the nuisances and global health concerns regarding mosquito-borne diseases, such as zika, malaria, dengue, chikungunya and encephalitis, continue to rise around the world, Mosquito Squad™ is expanding internationally.
This is the ultimate opportunity to become the
Master Franchisor for Mosquito Squad™ in Australia!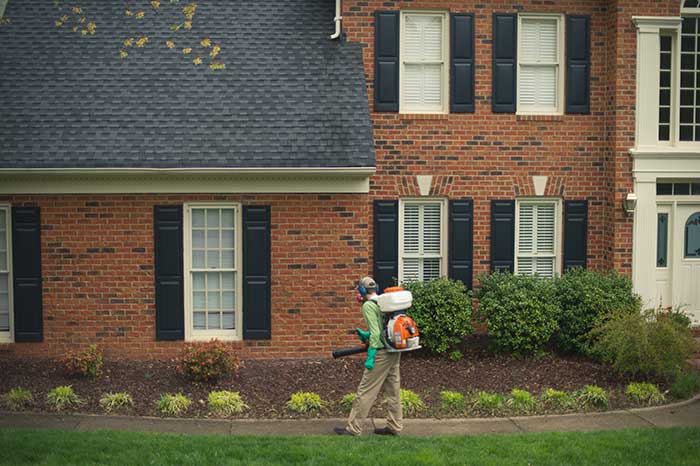 Franchise Opportunities
Master Franchise Agreements
Regional Area Development License Agreements
Country License Agreements
These agreements will commit partners to developing multiple Mosquito Squad™ locations throughout the country or region of interest consistent with an agreed upon development schedule, while committing Mosquito Squad™ to assist the partner with training and support in our proven business model.
Mosquito Squad™ has conducted significant research to identify specific regions and countries around the globe that have the right mix of "mosquito pressure" along with suitable legal environments, regulatory climates and demographics.
Cost
Licensee fee - $200,000 - $250,000
Location
An opportunity exists for a driven individual to expand the Mosquito Squad™ Franchise on a national level. Multiple locations across Australia.
Expansion Potential
The sky is the limit in regards to expansion potential
Years established
The Mosquito Squad™ has enjoyed success in multiple sites across America since 2005
Support & training
Full training and support will be provided for the right candidate.
Contact us today to request more information.