Monkey King Thai Franchise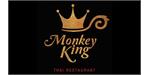 Monkey King Thai - Quick Service Thai Restaurant Franchise
Monkey King Thai combines the ultimate Thai dining with proven business systems and technology in a brilliant franchise opportunity
Finance requirements

Franchise Fee: $50,000

Available areas

Opportunities throughout Australia
Profile
Monkey King Thai

Our Story
The thing about wearing your heart on your sleeve is it takes courage, confidence and a lot of vulnerability.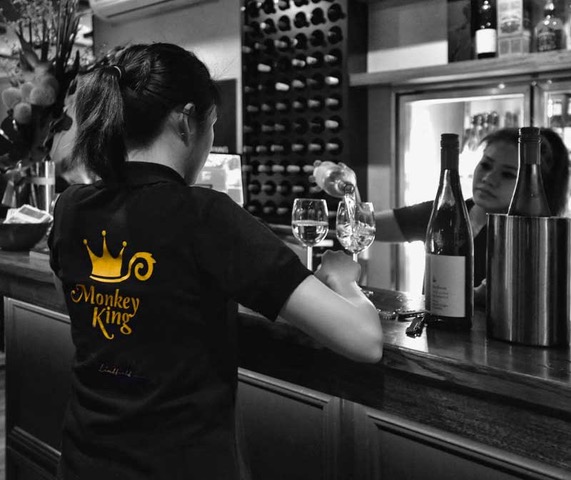 In 1977, having left Thailand, our Aunty did the courageous thing. Leading with her heart she muscled up the courage to open her own Thai restaurant in Sydney.
As you can imagine, the world was a very different place. Thai food in Australia was almost non-existent. It was a time before foodies, Master Chef and even your local barista.
She knew that Australia had to try Thai food. She knew that Australia was going to be her home. So one meal at a time, she set out to win the hearts of her customers. She wanted to reunite our family in Australia and she did this in the kitchen, with a wok and a hot flame.
Her bold vision was about her legacy, unity, family and perseverance.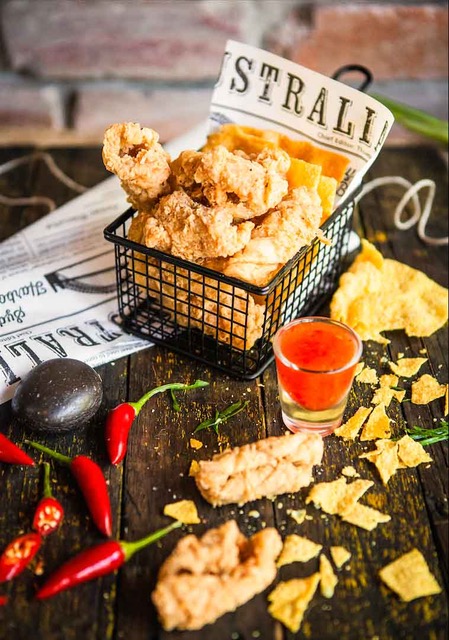 Today 40 years on, my brother and I are here, building on our Auntie's vision. We know a lot about authentic Thai food and our Auntie's recipes have a big part in that. We are honouring her values and what she achieved.
Stay true to yourself and feed the world with authenticity and compassion. It's our commitment, to bring together the best flavours of traditional Thai food and have fun along the way.
Monkey King, is for everyone who takes food seriously, but not themselves. The compassionate and playful amongst us, who share moments with friends and family.
So welcome to our kitchen and let us fire up the flame and cook you a meal, to warm your heart.
The Monkey King Opportunity
Australia loves a bit of Thai. It's the country's 3rd most popular international cuisine; in spite of that there is no leading chain player in the market. With more Thai restaurants opening doors everyday, the competition seems intense. But the industry is not exactly known for it's consistency in service and food delivery. Restaurants don't seem to have any systems in place to optimise operations.
Monkey King's franchise model is unique and able to offer a lot more than what the market currently does. We've addressed the problems faced by Thai restaurants. And the result is simply 'better'. The food is prepared to a higher standard. The service is designed to delight patrons. Technology is used to improve operations and deliver a superb Thai food experience: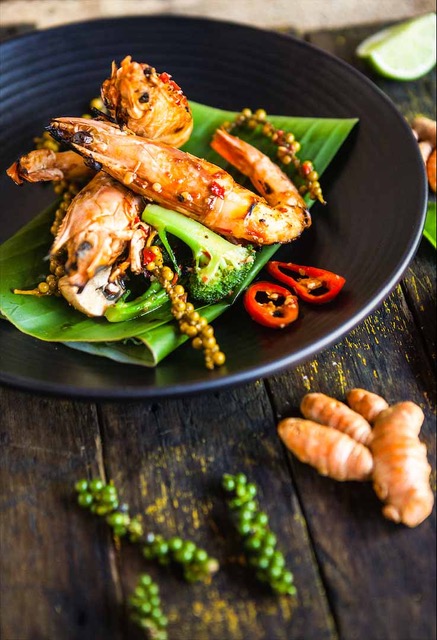 Improved kitchen layout - The food gets to the plate quicker, enables you to serve more customers.
Staff training - Ensures customers experience that famous Thai hospitality and come back for more.
Point of Sale systems - Provide real time insights to help improve operations. Improves food ordering and delivery.
Food Presentation - Delivers a visual feast complimenting a memorable dining experience.
And above all, you'll be mentored and guided by our managing team. We'll transfer all our knowledge of the hospitality business to you. You will have all the support needed to make your restaurant run successfully.

Our goal is to expand to over 10 new locations by the end of 2018. We're looking for people with commercial savvy and a passion for Thai hospitality. Don't wait up. Let's get chatting and talk about you and this amazing opportunity.
Values
Heart on Sleeve

Humility and veracity is how we operate.

Keeping Your Word

Dedication to your customers, to the food and to the business.

Have Fun

Wake up with a smile on your face every day and enjoy what you do.

Bold & Passionate

Rise to the challenge to take Monkey King Thai across Australia and the world.
Establishment Costs: $200k
Contact us today for a personal consultation. Let's get you started towards running your own Monkey King Thai franchise.