Listen To Your Body Franchise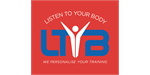 Listen To Your Body - Premium Health and Fitness Franchise
Listen To Your Body is a premium health and fitness service, aimed at improving your total health and well-being.
 Watch Video
Finance requirements

Total Investment: Available on request

Available areas

Opportunities throughout Australia however searching in particular for franchisees in Melbourne-Sydney and Brisbane
Profile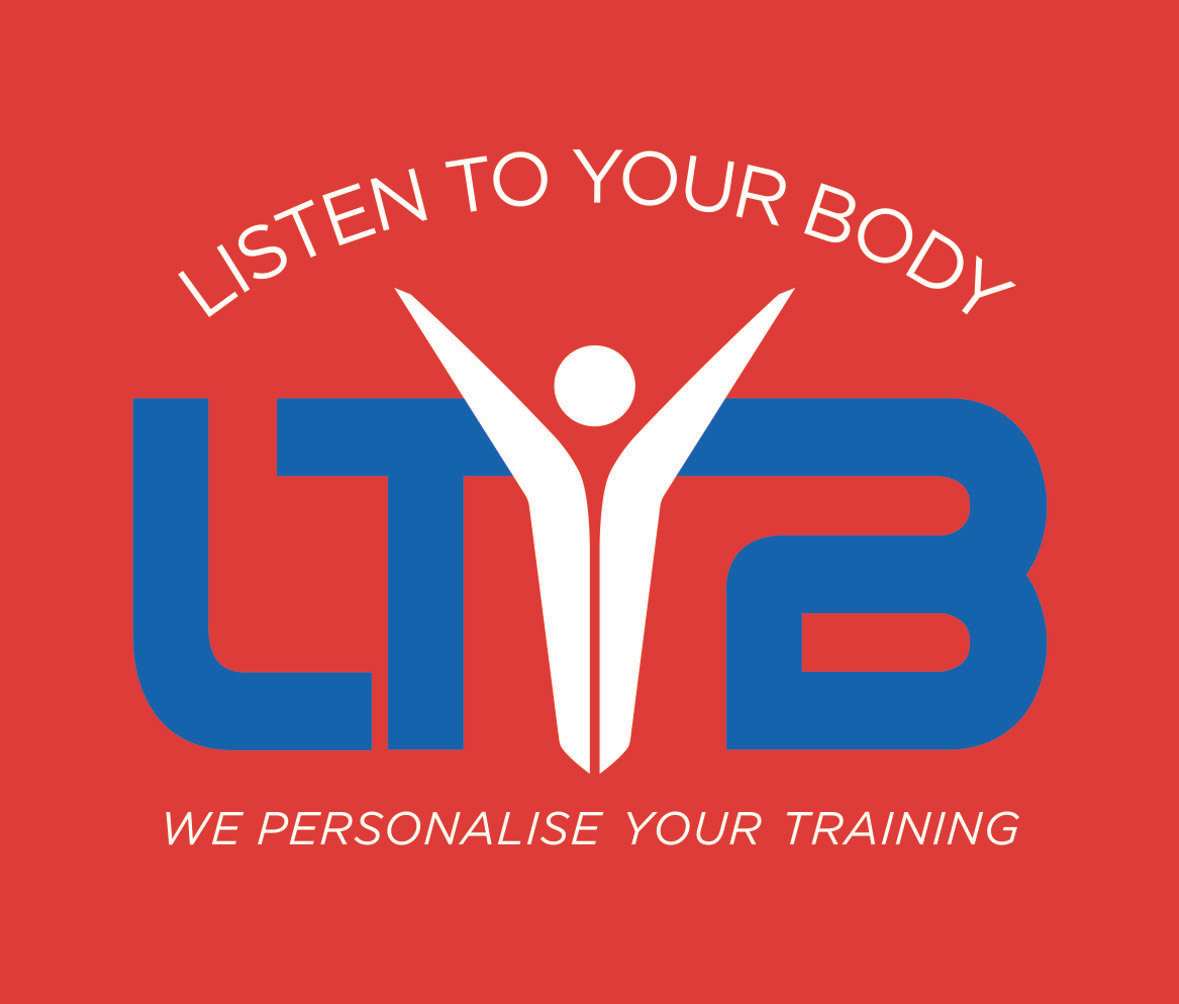 ARE YOU INTERESTED TO LEARN ABOUT OUR UNIQUE PERSONALISED TRAINING FRANCHISE?
Listen To Your Body Franchising was established in 2012 after 11 years of operation, 200,000+ Training Sessions, 1000's of members and over 100 Personal Trainers to make the system what it is today.
We believe every individual member requires personalised training sessions to achieve results long term.
The framework of our model is appointment only, 1 Personal Trainer at a time, up to 15 members in each session on their own plan guided by a trainer, 90 sessions per week and 3 staff per studio!
We currently have 13 studios in Australia with more to come.
Although we train and manage a wide variety of members from junior programs to retirees looking to maintain wellbeing to sports specific programs, our predominant market is 30-55-year-old people who are currently inactive and looking to get the support and motivation to live an active healthy lifestyle.
Our studios are unique with high quality equipment, consistent fit-outs, no mirrors, minimal heavy weights to attract the market we specialise in and a high focus on a comfortable training environment.
Our most successful franchise partners are operational within the business, work hard, strong with business planning and marketing, strong with People management and most importantly, they follow systems really well.
QUICK NUMBERS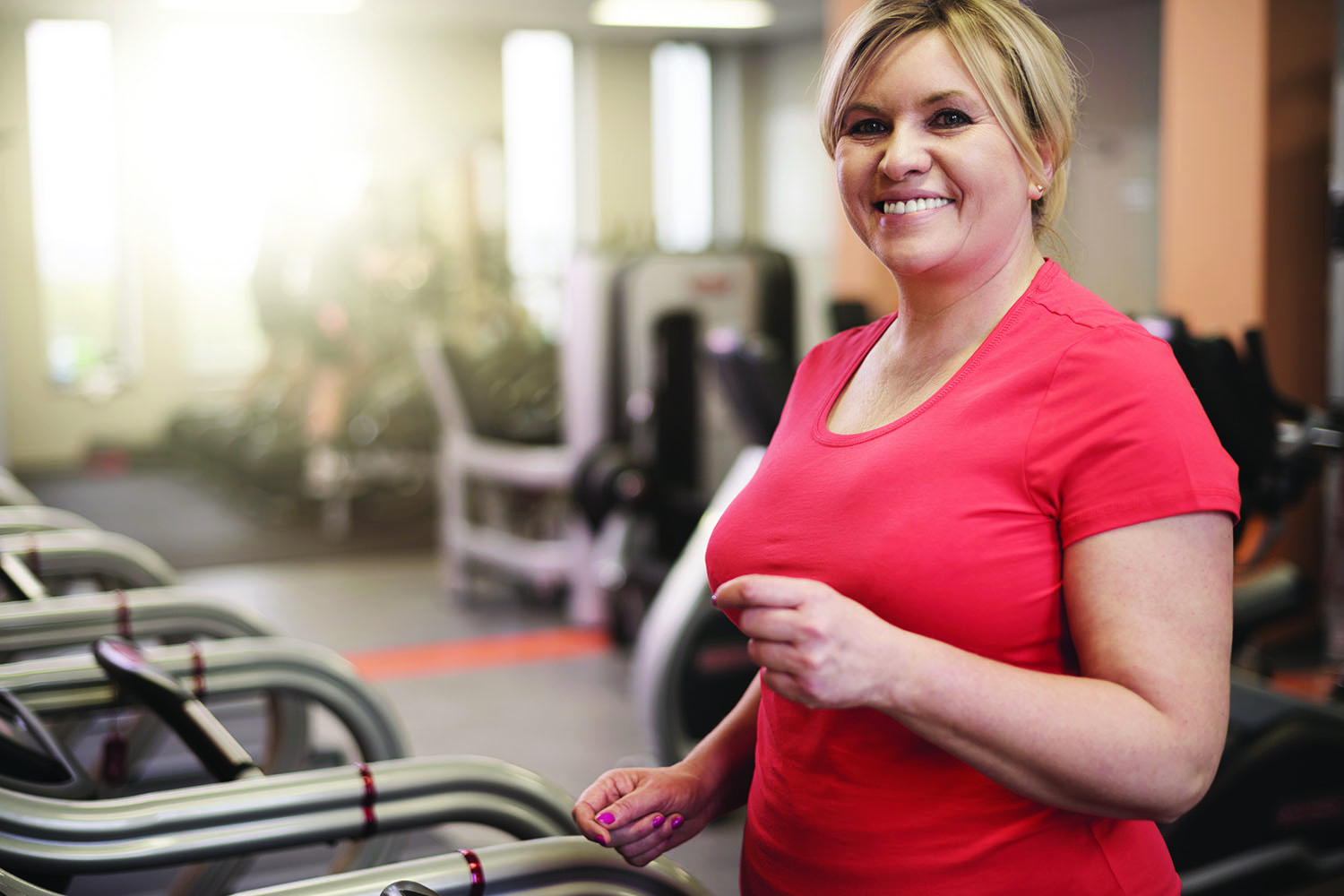 Average member age 42
91% retention average across all studios week on week
$50 per week average memberships
3000+ Brand leads in the last 12 months
Record Performance of 726 workouts in a week in one studio!
Breakeven point of between 80-126 members depending on structure of trainers
WHAT YOU ARE BUYING?
Strong site selection support utilising our 40-point checklist criteria for site approval
Lease Negotiations Support
Town Planning Support
Project Opening support utilising our 80 checkpoints to execute
Marketing support including customised local area plan
Ongoing site visits
Ongoing Head Office training
40-hour Franchisee Induction
Group discounts from our preferred suppliers
Full support to assist you opening your studio like 13 previous projects
Full IT support through all our suppliers
Website landing page and support
Group Buying marketing initiatives
Lead generation support
PT Recruitment support through our networks.
HOW TO BE A SUCCESSFUL LTYB APPLICANT?
Step 1- Contact us for an informal chat
Step 2- Due Diligence from both parties
Step 3- Franchise Application process
Step 4- Discovery day where both parties decide if we are aligned
Step 5- Franchise Agreement Offer to purchase
Step 6- Site Selection
Step 7- Opening Project
Contact us today for a free information pack
Videos
22 March 2019

LTYB Training Session
Learn more about the LTYB franchise opportunity in this video.