LINK Business Brokers Franchise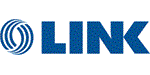 LINK Business Brokers - No. 1 Brokerage Network Franchise
Be part of the largest Business Brokerage in the World!
 Watch Video
Available areas

Opportunities throughout Australia
Profile

LINK Business Brokers
Be part of the largest Business Brokerage in the World!
Facilitating the sale of businesses ethically, confidentially and with the utmost integrity.
LINK Australia are expanding its operations and seeking motivated sales people to join their team. Do you want to own your own business? Be a partner or creator of your own success!
Why LINK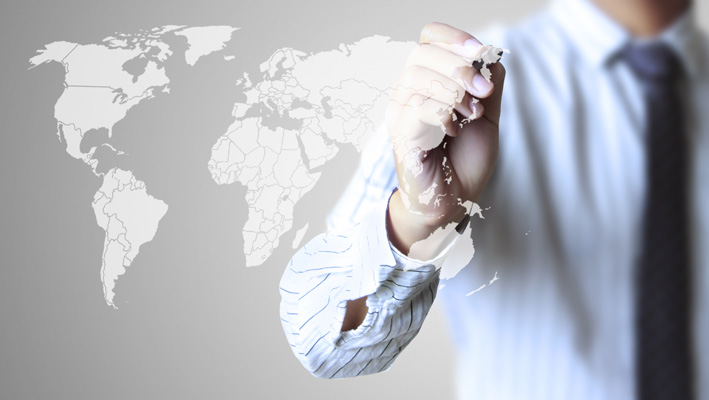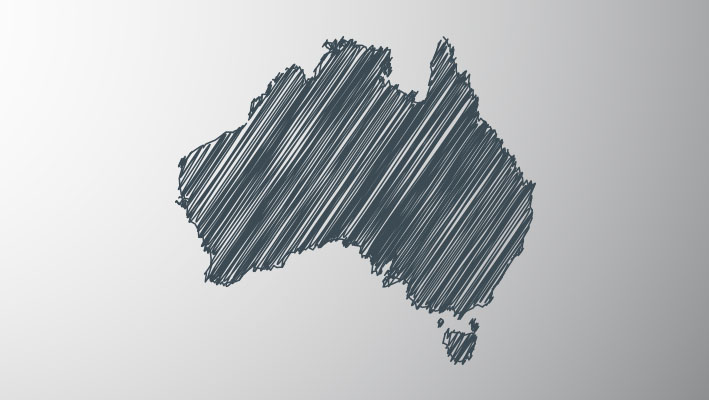 Global Reach
No. 1 brokerage network in the world
Over 30 Offices and over 270 brokers
Office locations in Australia, New Zealand, South Africa, USA & the Philippines
Experience & Expertise
Over 20 years' experience
Over $35 million of sales per month
Over $2 billion of businesses sold
Specialists in many industries
Extensive expertise in finance, management, legal and accounting
Award Winning
BRW Fast 100 in 2014 (No. 50)
BRW Fast 100 in 2015 (No. 43)
National Brokerage of the Year Award 2013 – Australian Institute of Business Brokers (AIBB)
National Brokerage of the Year Award 2014 runner up – Australian Institute of Business Brokers (AIBB)
The support we offer our Franchisees Nationwide
Marketing – Guidance from our Marketing experts who will guide and assist Local area marketing campaigns, Oversee national SEO & SEM performance, Social Media assistance, extensive professional marketing collateral, National Business Broker magazine, emailing support, document templates and much much more.
Sales – Regular Sales meetings, Broker Goal setting assistance, Sales Training materials, Broker management assistance, Sales Leadership Coaching.
Finance – Guidance and support from national finance Controller who will help franchisees better understand their figures and manage their accounts, reconfigure franchisee profit and loss and regular catch ups to keep on track.
HR & Recruitment – HR advice, Employment contract templates, resourcing LINKs future Brokers for your team!
Training & Development – Sales training, incentive programs, annual national conferences, Induction workshops for new Broker training, weekly franchise meetings and Broker handbooks.
Systems – Microsoft 365, Advanced CRM system, Valuation tools and exclusive LINK online training Academy.
A career in Business Broking can offer you the chance to be your own boss, work the hours and days you please and the potential to earn uncapped commission with average earnings of around $120,000 - $150,000 per annum... If you are exceptional you could earn over $300,000 per annum!
A Business Broker role would typically suit a person from one of the following backgrounds:
Sales Professional
Business Owner
Franchise Owner
Real Estate Agent
You will use your sales experience, excellent negotiation skills and aptitude to collaborate with Business Owners who are looking to sell their business and matching them up with a suitable buyer for that business. We offer ongoing training and development, in an organised and supportive environment.
Whether you are an existing Business Broker, keen to understand how working with the World's leading Business Broker firm can enhance your career, or a Sales professional looking to explore a new career path... We would love to meet with you!
Videos
Watch this video to learn more about the Link Business Brokers opportunity.