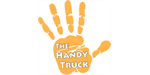 Handy Truck - Pick Up, Delivery & Removals Franchise
You can earn up to $3,000 per week working from a single vehicle with this Pick Up, Delivery & Removals franchise.
Available areas

Opportunities throughout WA
Profile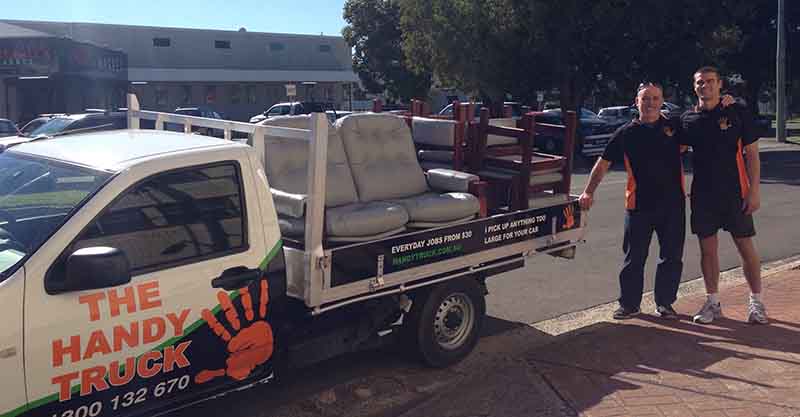 We are your Pick Up, Delivery & Removals Experts
Whether you need a furniture delivery service or your looking to move house the Handy Truck can help. With us, you can hire a man and a Ute, Van or Truck for all your pick-up and delivery requirements.
If you need something moved, be it a small parcel, a fridge or lounge - Even a full house removal, you're in the right place.
Huge Earning Potential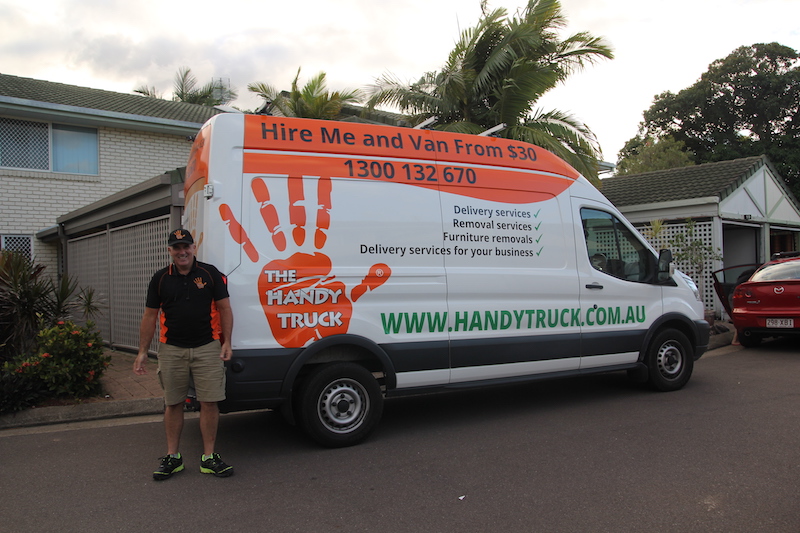 You can earn up to $3,000 per week working from a single vehicle. This business has minimal overheads, is highly scalable, and work is guaranteed. In this business, it's possible to earn over $1,000 in a day with the right vehicle.
Marketing support
We provide full support running your business & manage extensive local marketing campaigns on your behalf. Work is guaranteed to new Franchisees.
As soon as training is completed, we begin sending work to you. This means that you start earning from day one. It's also allows you to bypass many of the common hurdles involved with starting a new business.
Training provided
One on one training is provided to you locally. No need to travel.
Skills
Thanks to the initial training provided, our comprehensive franchise manual, and quality support, no previous skills are required to start your Handy Truck business.
About the Opportunity
The Handy Truck started as a pickup and delivery business that was founded to fill a gap in the way things are transported for both consumers and commercial clients.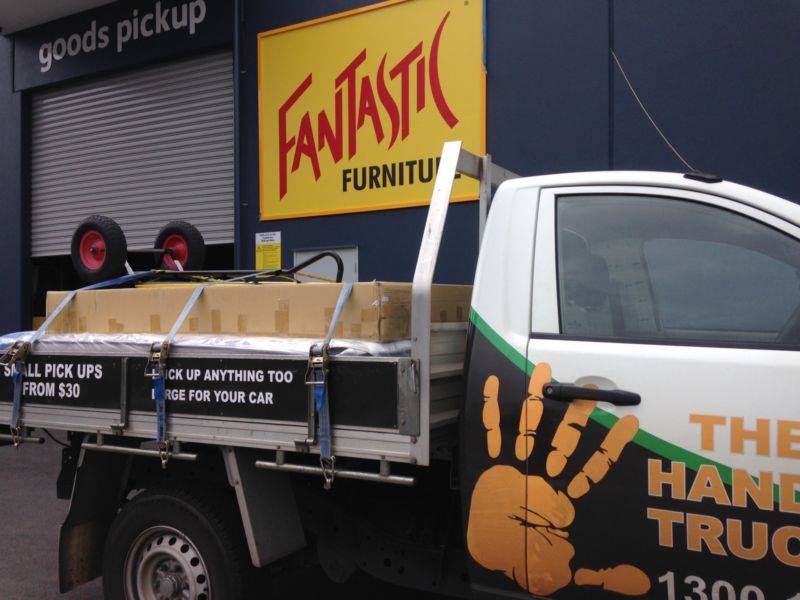 Owning your own Handy Truck Business means having control over your lifestyle. You book all your jobs, so you can choose when and where you want to work.
Our pricing system allows you to offer incredible value to your customers while earning $60 - $120 per hour depending on the vehicle you choose to operate from, and the sort of work you choose to do.
Choose the vehicle that suits you.
Except for your choice of Vehicle (Ute, Van or Light Truck), we supply everything you need to get started with your Handy Truck business. This includes all equipment, uniforms, marketing material, vehicle signwriting, plus the security of guaranteed work as soon as training is completed.
More Information
Find out more about starting your own Handy Truck business now by filling out the form on this page. We'll then be in touch to answer your questions and explain what's involved.