Greenhouse Asian Salads Franchise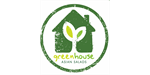 Greenhouse Asian Salads - Healthy Food Franchise
Thinking of joining a franchise? We welcome you to join the Greenhouse Family!
Finance requirements

Total Investment: $200,000 to $250,000
Minimum Investment: $200,000

Available areas

Sydney, Australia
Profile
Thinking of joining a franchise? We welcome you to join the Greenhouse Family!
Greenhouse Asian Salads is a popular health food restaurant that has a nutritious and delicious menu that sells itself. Each creative dish has been carefully thought-of and perfected by the founders who both have a wealth of experience in professional cooking. They make healthy eating delicious and fun which is why they have developed a huge following of loyal customers in Sydney.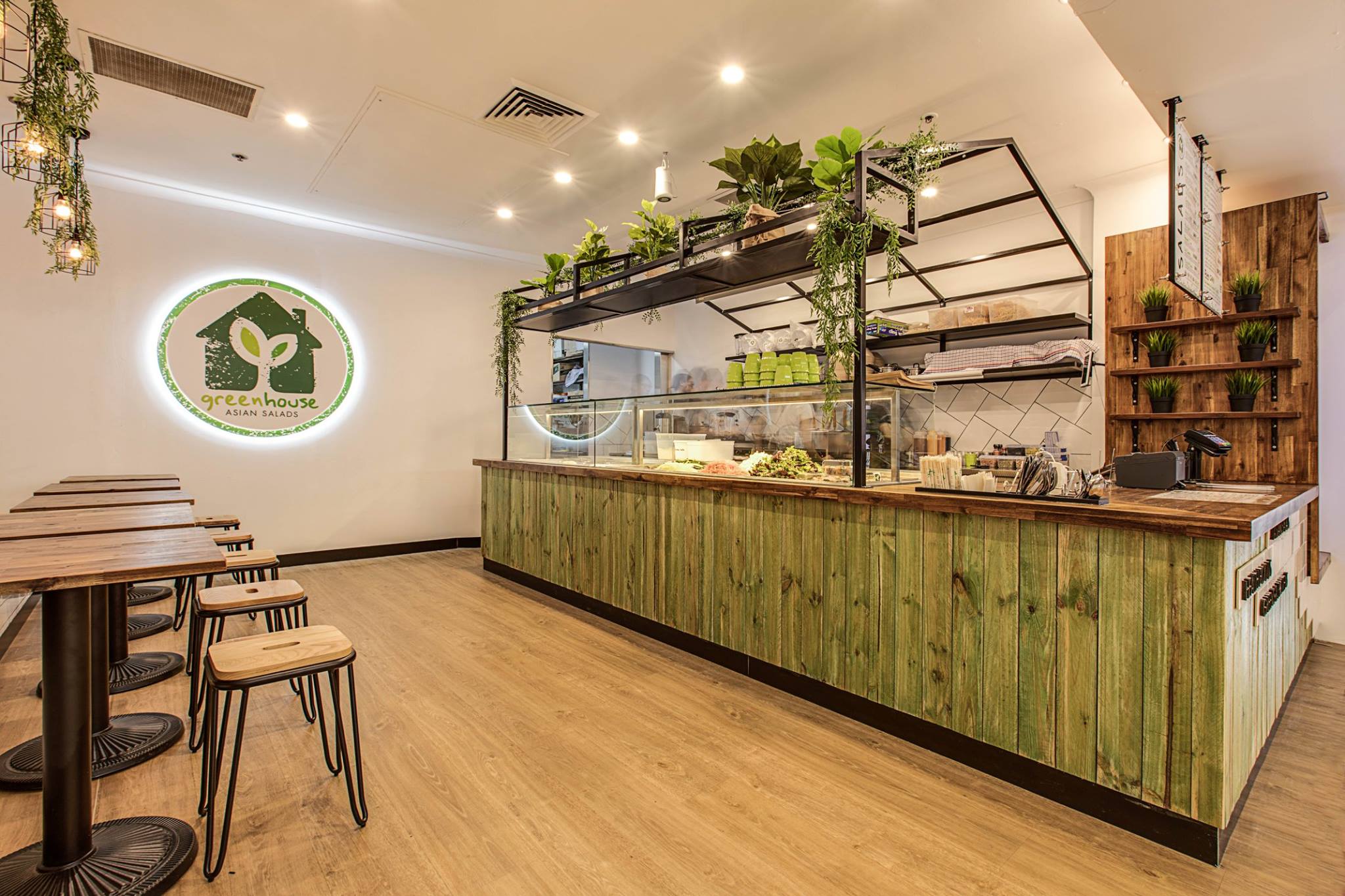 Our mission
To uphold our values of using local and fresh produce, and to create a healthy and nutritious menu that doesn't compromise on flavours.
Here's a little bit about ourselves
The founders Josef and Lanna, are passionate about promoting and living a balanced and healthy lifestyle. The concept was created in order to promote the notion of leading healthy & active lifestyles within local communities. The business began in February 2016, when the duo opened their first store in Lane Cove. Their outlook on life is one of passion and positivity. Their aim is to provide a real choice of healthy living, eating delicious and food with high nutritional value, as well as staying active. It's all about balance!
Our franchise opportunity
Greenhouse Asian Salads is changing the way we eat and think about healthy food. With an extensive and delicious menu of nutritious salads, smoothies and juices, as well as homemade soups, it's hard to not walk out of Greenhouse Asian Salads with a spring in your step! Currently based in Sydney, the team at Greenhouse Asian Salads prepare everything fresh daily.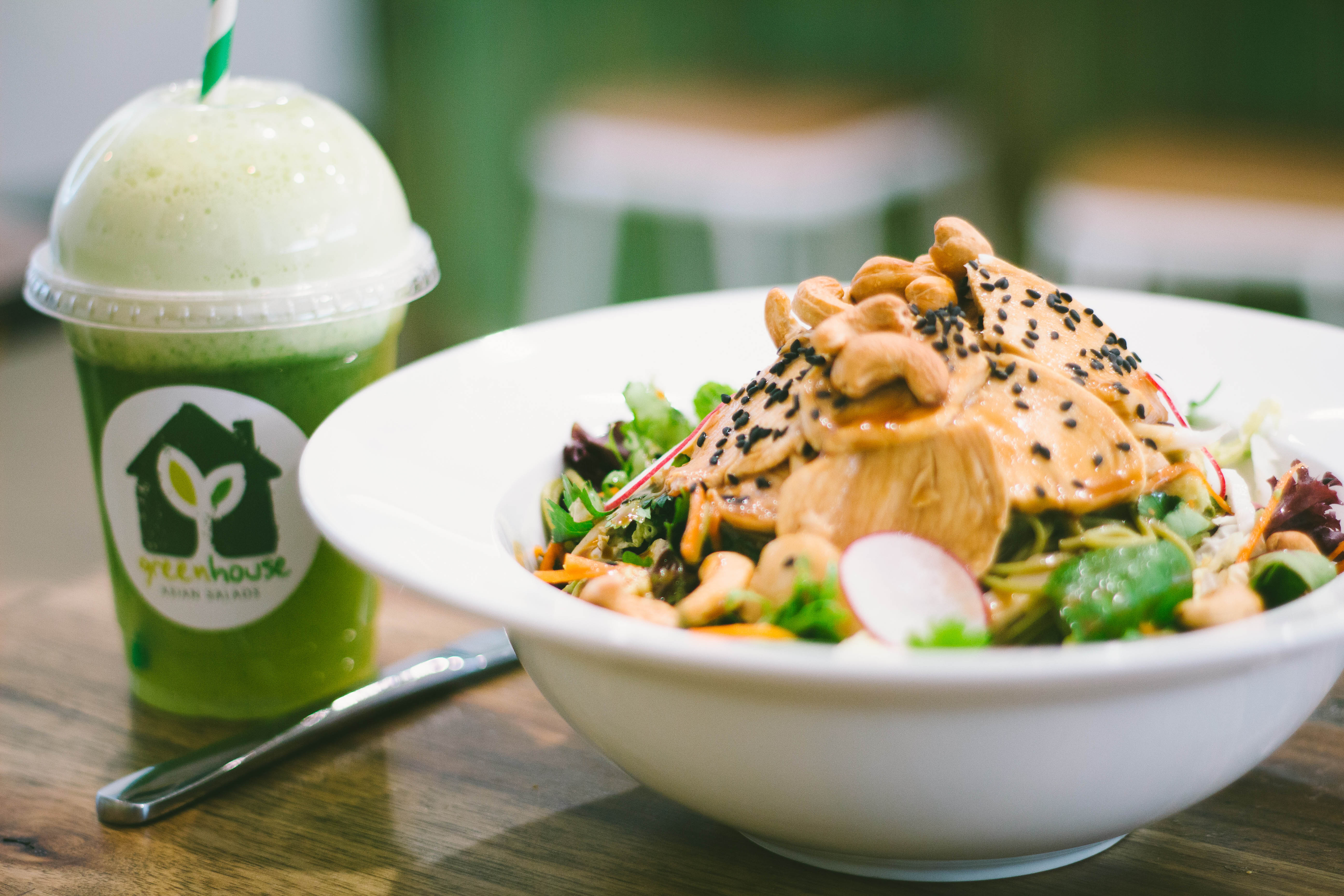 Key franchisee benefits include:
A unique and innovative menu created by the founders
In-demand market with high growth potential
Key Australian demographic
Ongoing support and training
Excellent branding and marketing support
Education on products, recipes and the brand
A simple and proven business model
Affordable franchise with a low-entry price point
Our Values
Customer Service
At Greenhouse Asian Salads, it's no secret that our customers inspire and drive us along our mission to promote living a balanced and healthy lifestyle. Our customers are an integral part of what we do. They're our biggest supporters, and as a result, they're family to us. Every customer who visits us is immersed in our enthusiasm and friendly service, alongside our innovative and fun menu.
Passion
We love what we do, and we do it well! You will be hard-pressed to come across a team as enthusiastic about nutritious and great tasting food as the Greenhouse team is. We've worked tirelessly to refine our extensive menu of smoothies, salads and soups. We've started from scratch to ensure that our customers receive the best of the best! We want to assist our customers in living a healthy & balanced lifestyle - the right way.
Quality Produce
We are committed to creating the highest quality products for our customers and have spent countless hours ensuring that we use only the finest produce we can find. This is what makes Greenhouse Asian Salads' menu so delicious! Our menu is flavoursome, exciting, colourful and combines a number of wholesome ingredients.
Cost
The​ ​cost​ of​ ​setting​ ​up​ a Greenhouse Asian Salads franchise ​ranges​ ​between​ ​$200,000​ ​and $250,000.​ Final​ ​establishment​ ​costs​ ​will​ ​vary​ ​depending​ ​on​ ​the location​ ​and whether a greenfield site or brand conversion is being considered.
We are looking for enthusiastic and friendly team players, who are passionate about providing sensational customer service. Franchisees will also have a love for wholesome and healthy food! Does this sound like you? Enquire today to become the next Greenhouse Asian Salads franchisee!