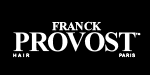 Franck Provost - Hair Salon Franchise
As a Franck Provost franchise partner, you will be a valued member of a globally recognised and leading brand.
Finance requirements

Total Investment: $250,000+

Available areas

Opportunities available throughout Australia
Profile
A glamorous environment, an exciting lifestyle, a supporting family... Franck Provost has a winning formula for beauty and business!
As a European hair industry pioneer and leader, Franck Provost offers an attractive alternative to franchise ownership… one that's specifically in the business of making people look and feel beautiful.
From a single salon in Paris in 1975, today there are more than 700 Franck Provost Paris salons in 30 countries and over 10 million guests each year who trust the expert and personalised care of Franck Provost.
Franck Provost has laid the foundations to become Australia's leading high-end hairdressing franchise and is looking for partners to grow the network and family!
Becoming a Franck Provost franchise owner gives you the opportunity to lead your own business while living an exciting and rewarding lifestyle in a five-star beauty environment.
There are opportunities available to open new Franck Provost salons in all Australian major metro areas, as well as acquire existing Franck Provost salons in Sydney, Melbourne, and Townsville.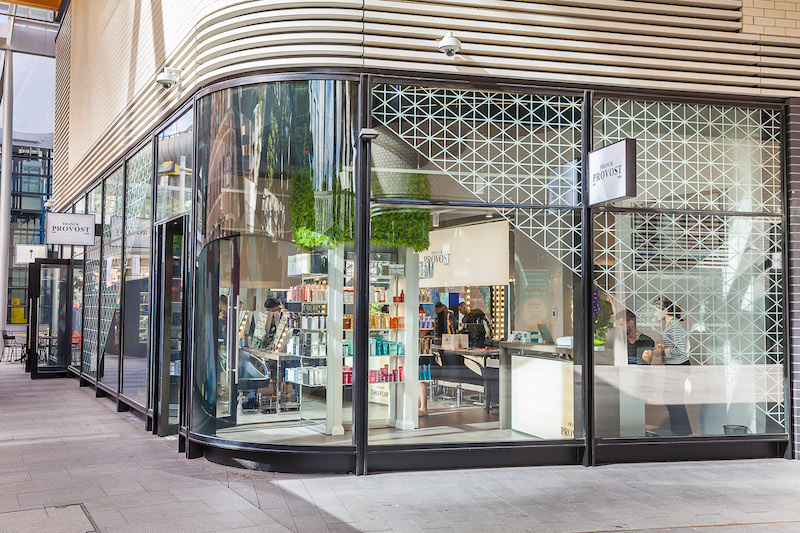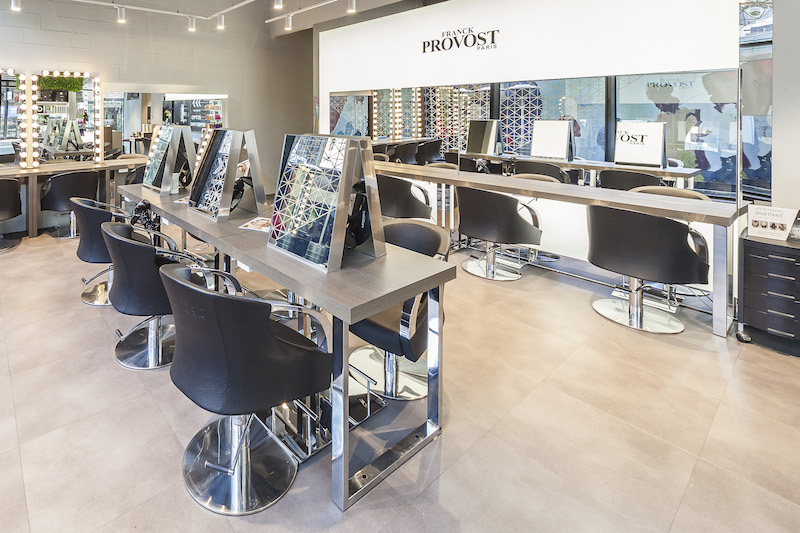 Franchise Partner Benefits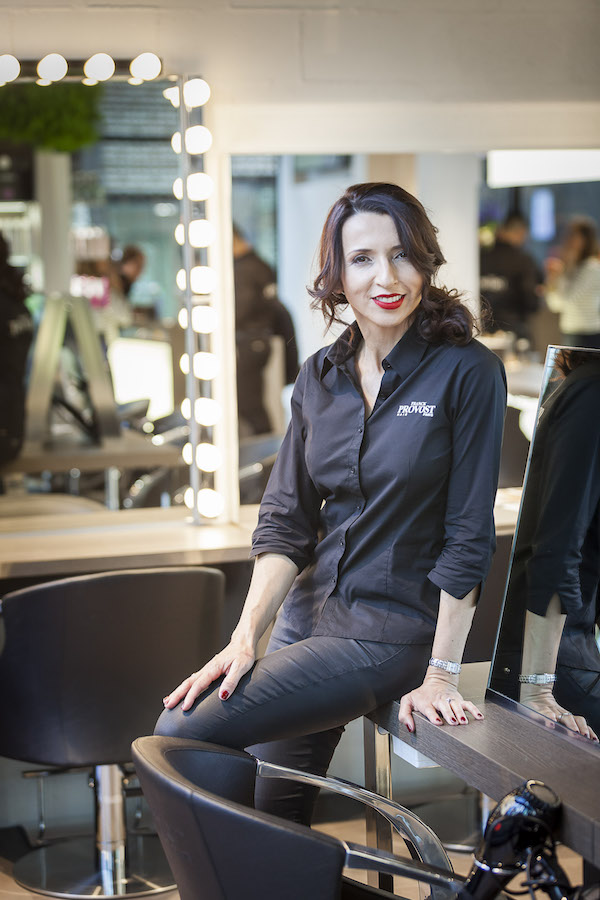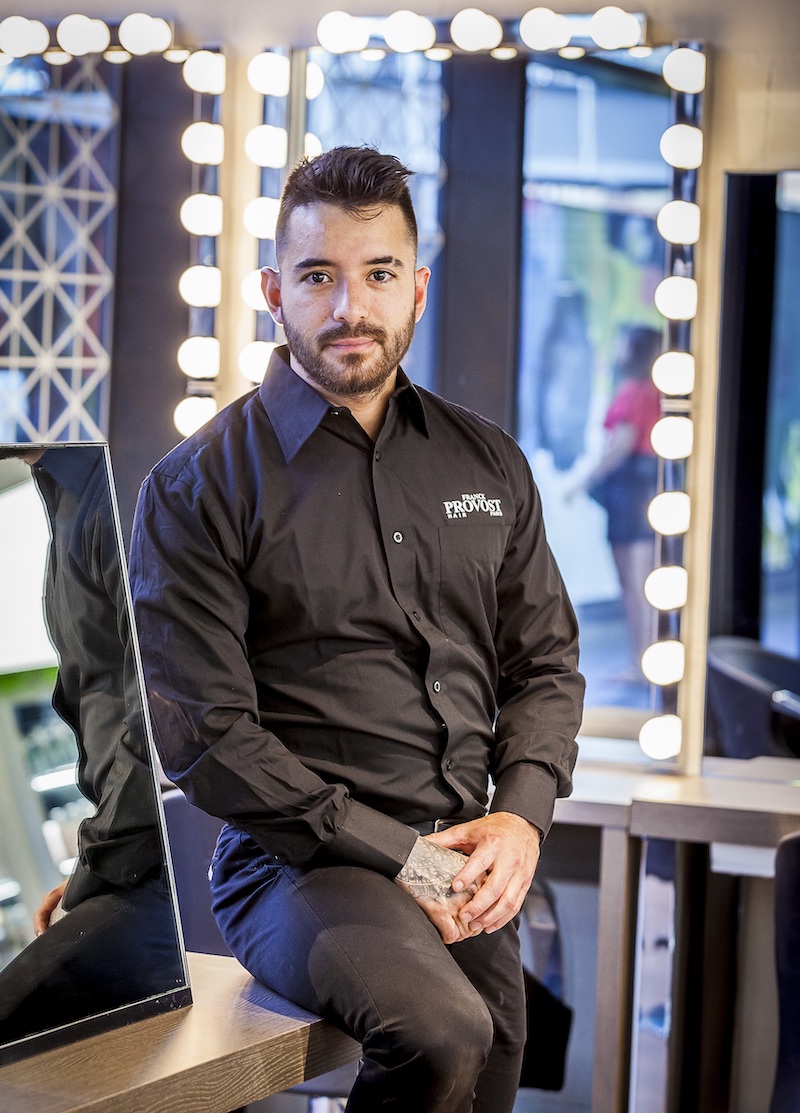 Proven & Profitable Business
As a Franck Provost franchise owner, you will leverage off a proven and profitable business model that has made this network a success all around the world.
Exciting & Rewarding Lifestyle
With Franck Provost professional and proven systems in place, you can enjoy more time to add creative flair to your salon and Parisian glamour into your life. Take pride in providing a five-star experience for your guests and driving a fun and supportive working atmosphere for your team.
Strong Support
Franchise owners always work closely with the Franck Provost expert team in Sydney, which provides thorough and consistent support in finance, education, marketing, HR, business management and hairdressing training to give you the confidence to manage your own business successfully.
Close-Knit Family
Franck Provost may be a global company, the essence of family is truly at the heart of the brand. It is a close-knit network that cares deeply for each other and shares the passion of making Paris style and know-how accessible in Australia.
Franchise Partner Profile
You don't need hair industry experience to become a Franck Provost franchise owner because you are provided with all the support you need to make your business a success, from set up right through to daily salon management, and everything in between.
What is most important is that you have the entrepreneurial spirit to drive your business, inspire your team, and create a warm and inviting environment for your guests.
If this sounds like a good match, simply fill the application form below!