Fantastic Services Franchise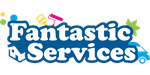 Fantastic Services - Domestic Services Franchise
Join an industry-disrupting domestic services franchise.
 Watch Video
Finance requirements

Total Investment: Available on request

Available areas

Australia
Profile
Be the face behind your franchise business.
For the last 10 years we've been disrupting, improving and modernising the domestic services industry. And while we don't have 50 years of heritage behind our backs, we sure have the attitude to grow from just a handful of cleaners in 2009 to a company with more than 2,000 professionals on three continents.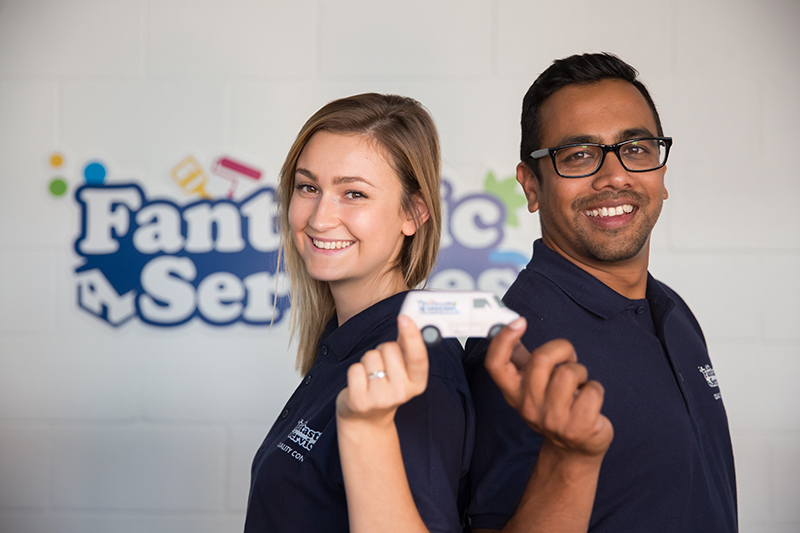 And we did this because we have a secret franchise ingredient.
Every single one of our franchise owners benefits from a fully backed franchise plat. Our working franchisees get their guaranteed jobs, while our Area Development and Master Franchisees automate the day-to-day activities like invoicing and service development so they can focus on networking and actually growing their businesses.
But how do we automate everything?
We've invested more than $6,000,000 to build a custom back end system that synchronises everything. We did that so we can remove most of the repetitive and boring work. In return, this allowed everyone who's working with us to truly shine at what they're good at.
Joining forces with us will get you a fully custom CRM system, combines with industry-leading marketing and websites, as well as two apps - one, which allow customers to book your services in less than a minute and the other, so you can track, manage and work with your franchisees and pro's wherever you may be in the world.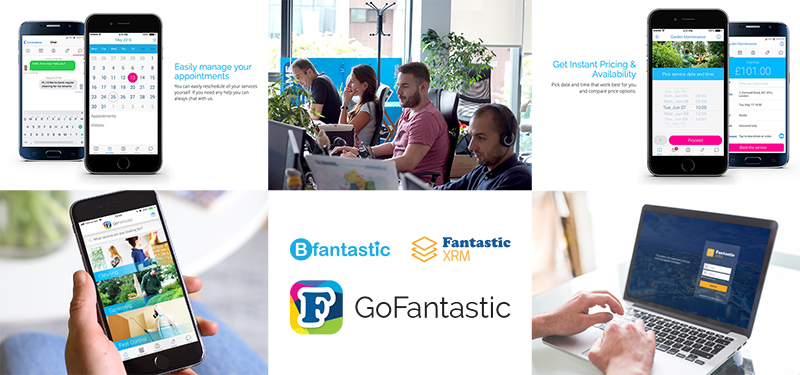 Wait, how good are you guys in Australia?
So, good that we've already been disrupting the industry in Sydney, Melbourne, and Brisbane. But now we're looking for like-minded individuals who're more than eager to join us on the quest to improve what has been an industry without much innovation since around the '70s.
So, if you're looking to start a business within the cleaning, handyman, pest control or gardening sector, we think we can do some extraordinary things together.
And little something for the number crunchers.
We've got something little for those of you who like numbers. 50,000 customers enjoy our wide range of services each and every month. Once you sign your franchise agreement with us you get our 10-years of experience and the support of 500 marketers, creators, sales gurus and customer care specialists who actually care.
Enough tooting our own horn. If you're ready to support the Australian economy and make disrupt the industry with typical Aussie suave then drop us a line in the contact form below and tell us a bit about you!
Videos
What makes us one of UK's fastest growing franchisors?

<iframe width="560" height="315" src="https://www.youtube.com/embed/CmNT_mkzu2s" frameborder="0" allow="accelerometer; autoplay; encrypted-media; gyroscope; picture-in-picture" allowfullscreen="" />