1st Choice Rentals Business Opportunity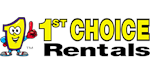 1st Choice Rentals - Household Equipment Rental Business Opportunity
A respected and trusted name in Household Equipment Rentals. 1st Choice Rentals is expanding in Australia.
Finance requirements

Total Investment: Available on request

Available areas

All over Australia
Profile
The 1st Choice Rentals Story
We often take the things that we find in our homes for granted. But the simple fact is that those things are what turn a few walls and a roof into a home for someone. A fact that Ian and Annie Stewart knew all too well when, in 1995, they decided to start 1st Choice Rentals.
1st Choice Rentals' brand ethos is simple: putting customers first. This philosophy has been the driving force behind from a small single location at Campbelltown NSW to what has now become a serious business with 9 locations across Australia. In true commitment to their vision, Ian and Annie have maintained a strong family orientation within the business, which exists to make their customers' lives better.
The Opportunity
1st Choice Rentals has become a respected and trusted name in the market in the last 20 years. The 1st Choice Network is looking to expand its national footprint across the country.
What's on offer?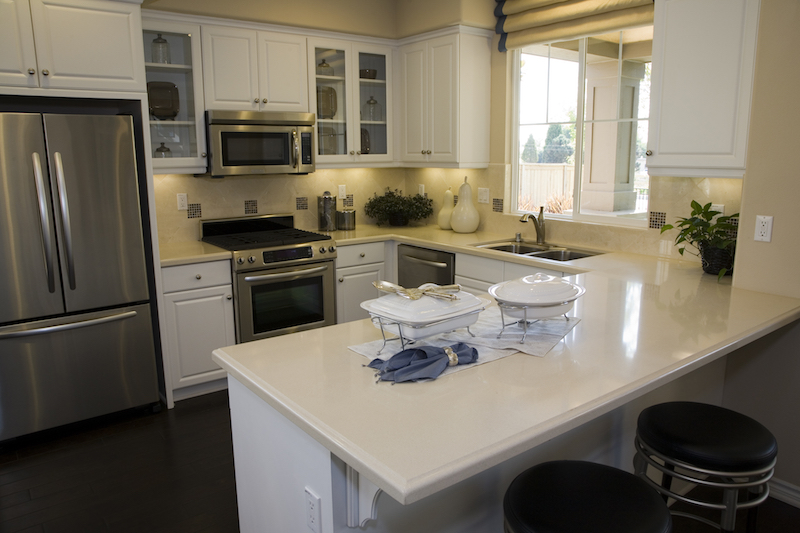 Proven Business Model
Established and Recognised Brand or Trading Name
Start-up and Ongoing Training and Support
Lower Risk of Failure
Marketing and Operational Support &
An opportunity to establish yourself in a growing market
The recurring nature of revenue makes the business predictable and risk averse
Company Values
1st Choice Rentals is about offering consumers a choice and making their lives better. These values are a true reflection of the 1st Choice philosophy:
1. We put you first
1st Choice Rentals exists to improve the lives of its customers by enabling them to access household items. The inventory always reflects the latest and in-demand products on the market and the customer service standards are the best in class.
2. We give you a real choice
1st Choice Rentals offers the most comprehensive range of products offered by any equipment rental provider in the country. Our coverage across all in-home and outdoor equipment and appliance categories sets us apart and gives more choice to our customers.
3. You are not just a number
Our customers are the real reason why our business is successful. We must ensure that they are satisfied with our services and trust our brand to continue to serve their needs in the future. We believe in establishing long term relationships with our clients and keeping them happy.
Is this the right business opportunity for you?
As part of the 1st Choice Network, the associates would be working closely alongside the top management. The organisation runs a very flat hierarchical model and the owners are always keen to communicate freely. The business can be very demanding and there are a few top line qualities that could help set you apart from other candidates:
Possess the right balance of determination and street smarts
Business savvy, entrepreneurial mindset
Hands on approach
Be physically able as the job literally involves some 'heavy lifting'
People centric, sociable, relatable and friendly personality
Disciplined approach; able to follow established procedures
There's no set formula to becoming a 1st Choice Network Associate. You may want to step out of the corporate world and become more independent. You may be an independent player in the hires/rental market, ready to step up your game. It doesn't matter where you come from, what's important to us is your attitude and commitment to the business - for you to share and respect our values.
Benefits of becoming a 1st Choice Network Associate
1st Choice Rentals' Associate Network is an opportunity for a candidate to join a collaborative team. You can grow a business of your own whilst having the benefit of operating under the safety of the licensor's umbrella:
Head Office Support
The network associates will be able to benefit from a range of support services from the head office, including: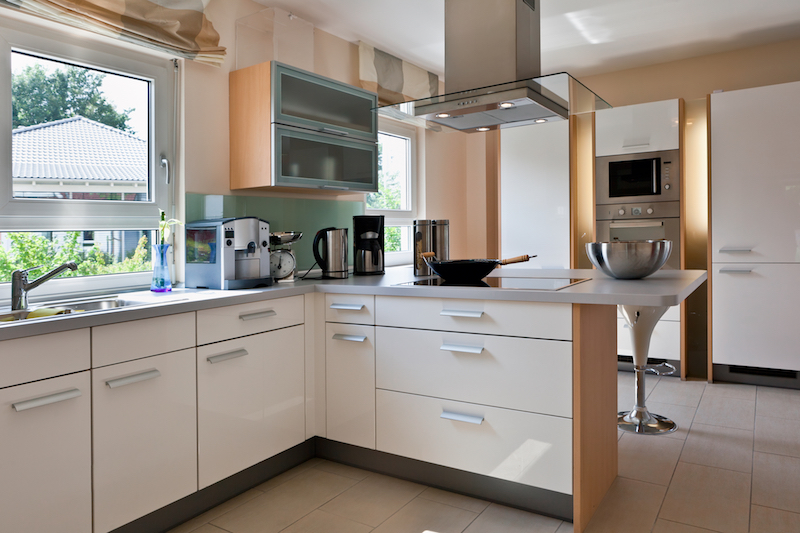 Local Area Marketing
Funding Support
Access to Suppliers
Product Sourcing & Pricing
Procurement & Ordering
Rate Negotiations
Business Insights
The 1st Choice Rentals business has established systems and processes to ensure efficiency and continuity of the business. Moreover, the network associates will receive ongoing help and support in all areas of the business.
Inventory Contributions
This is a truly unique aspect of the 1st Choice associate model. The licensor will contribute 50% of inventory costs, making this a co-investment. The co-ownership model reduces the financial burden and risk undertaken by the associate and affords them the freedom to focus on running the business and achieving their targets.
Technology at work
1st Choice Rentals has also made significant strides with the integration of digital technology into our systems and business processes. The online platform is robust and fully connected with the inventory system. This enables the business to utilise its database for marketing and promotional activities and also provides useful insights and data with regards to sales trends and capturing valuable business information.
Performance based rewards
1st Choice Rentals is a high performing team that adheres to the highest standards of service delivery. Head Office has instituted a performance-based rewards system to keep the associates motivated. There are performance benchmarks such as collection of arrears, number of client deliveries, application turnaround times, repairs processing and follow up on service level and standards that are used to determine the level of associate performance.